Our Policy
At Gorham & Ammarell Dentistry, we believe that financial considerations should not be an obstacle to a patient receiving quality dental care. Aesthetic and restorative dentistry are investments in your own emotional well-being. That is why we have provided multiple payment options so that everyone can access the treatment they need. We keep all financial discussions and arrangements completely confidential.
Payment Options
Cash (US Dollars)
Check
Discover
Visa
American Express
MasterCard
Debit Card
Please be informed that all these insurance programs are PPO only. We do not file HMO insurances.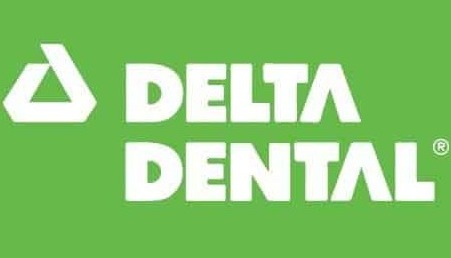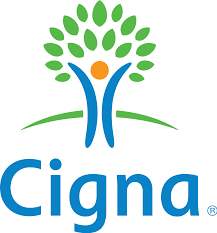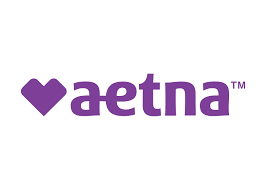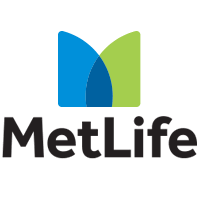 Insurance Information
We accept most insurance plans and we are happy to file the forms for you. We only request to have the benefits assigned to our office and we do ask for co-pays to be paid at the beginning of treatment.
CareCredit
CareCredit is a financing company dedicated to helping people pay for medical, dental, and other care. CareCredit does not require that patients pay up-front costs, and there are no prepayment penalties or late fees. It is a revolving credit line, much like a credit card. You can apply online and receive a decision in seconds, or you can ask our staff for more details.

Visit CareCredit's website to learn more about the terms and conditions and how to use this financing option.