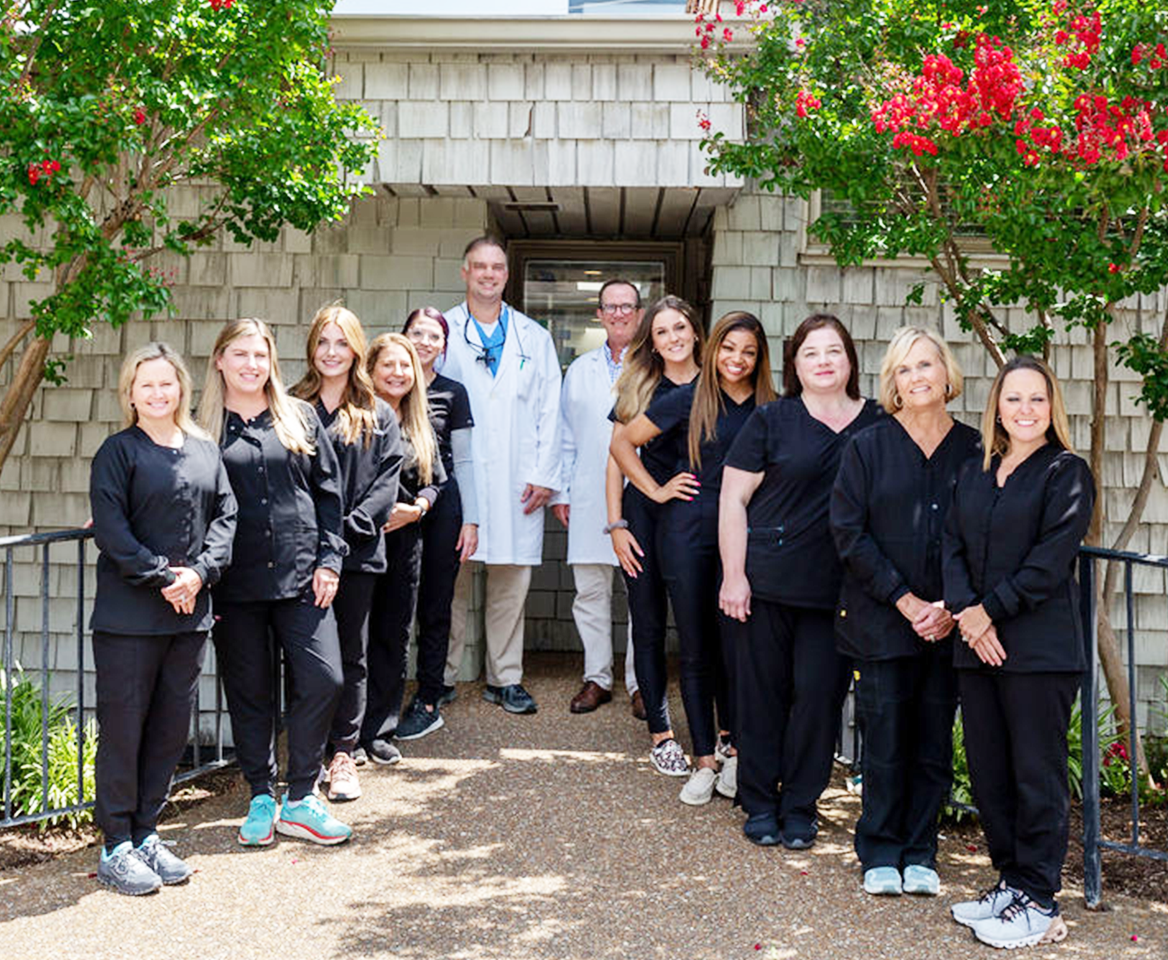 Meet Our Team
We are a general dentistry practice, serving the Vanderbilt, West End Nashville community since 1969. Our practice was founded by Matt J. Gorham Jr., DDS, PC
Dr. Gorham Jr. our founder, had been dedicated to dentistry since 1961. He grew up in Nashville, and after graduating from Father Ryan High School, attended Xavier University in Cincinnati, OH, where he received his BS degree in Biology. He was awarded his DDS degree in 1961 from St. Louis University and immediately was commissioned as a Naval Dental Officer attached to the US Marine Corps. He returned to Nashville in 1963 and began his general practice of dentistry. In 1969, he built this present office.
Dr. Gorham Jr.  served as a member of the Board of Trustees and President of the Nashville Dental Society. He also served as Nashville's Trustee to the Tennessee Dental Association and, in 1999, was elected President of the Tennessee Dental Association. Until his retirement, he was Assistant Clinical Professor, Dental Division, Vanderbilt University.
Dr. Gorham Jr. received many local, state, and international awards. He is a Fellow of the Tennessee Dental Association, a Fellow of the American College of Dentistry, a Fellow of the International College of Dentistry, and in 2001 was selected as the Dentist of the Year by the Academy of General Dentistry.
Following in his footsteps on the foundation built with the principle of ethics and a conservative approach to dentistry
Dr. Matt Gorham III began his dentistry career working with his father in 1987.
Dr. Robert Ammarell who also shares the same values, became part of our practice in 2009.
We are a family-oriented practice and have two dentists and seven hygienists ready to help you with your dental needs.
We are always accepting new patients!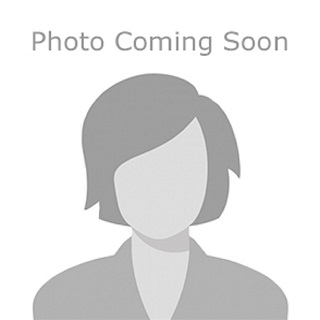 Beth Crutcher, CDA/RDA, Front Office Manager and Financial Coordinator
Beth provides compassionate care.
Beth became interested in dentistry in 1984 when she worked part time, with her cousin, a dentist, and saw how he would provide his patients with compassionate care and comforting and honest truths
Beth earned her Certified Dental Assistant Degree in 1985 in Alabama and her Registered Dental Assistant certification in 1991 in Tennessee. She has worked in several dental offices over the years and can honestly say that she has found this office to have the compassion and comforting truths that drew her to dentistry in the first place. Beth has been with Dr. Gorham since 1995 and plans to stay with the practice for many years to come. After being an assistant with Gorham & Ammarell Dentistry for 25+ years, Beth now works in the front office and will help you with your insurance and financial dental needs.
Beth has been blessed with two beautiful daughters, grandchildren, and a wonderful husband. She and her family live in the cozy community of Kingston Springs, Tennessee.
Amelia Murphy Front Desk Scheduling Coordinator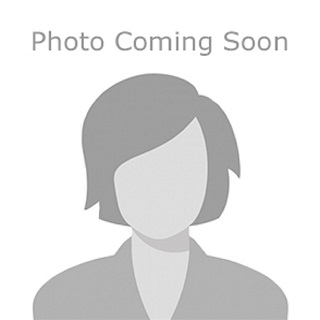 Ameliamurphy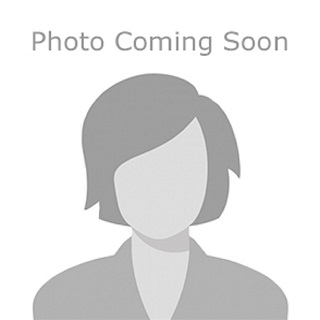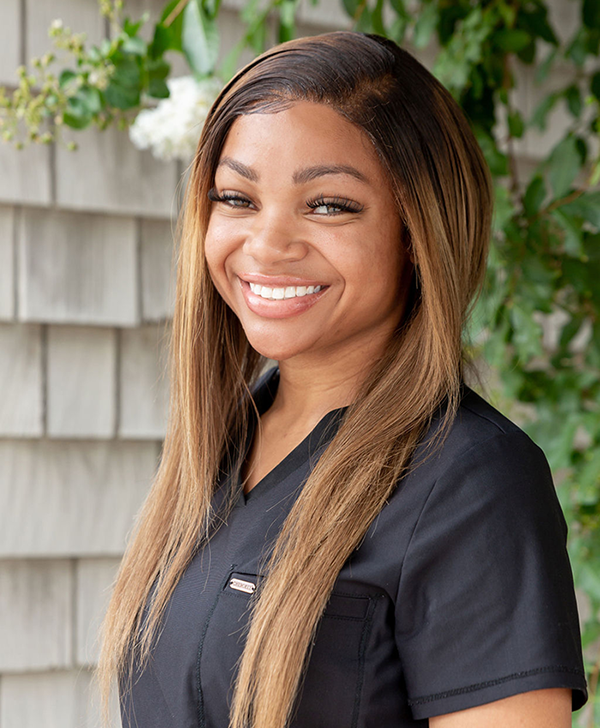 Kayla Moultry, RDA
Kayla shows her patients how much she cares.
Kayla comes to Gorham & Ammarell Dentistry from Murfreesboro, TN.
After high school, she continued her education along with playing collegiate soccer while completing her dental degree.
Kayla has been working for Gorham & Ammarell Dentistry since 2020 and finds confidence in their approach to dentistry. Her favorite part about being an assistant is taking care of her patients.
In her free time, she enjoys playing with her fur baby, Thor, and spending time with her loved ones.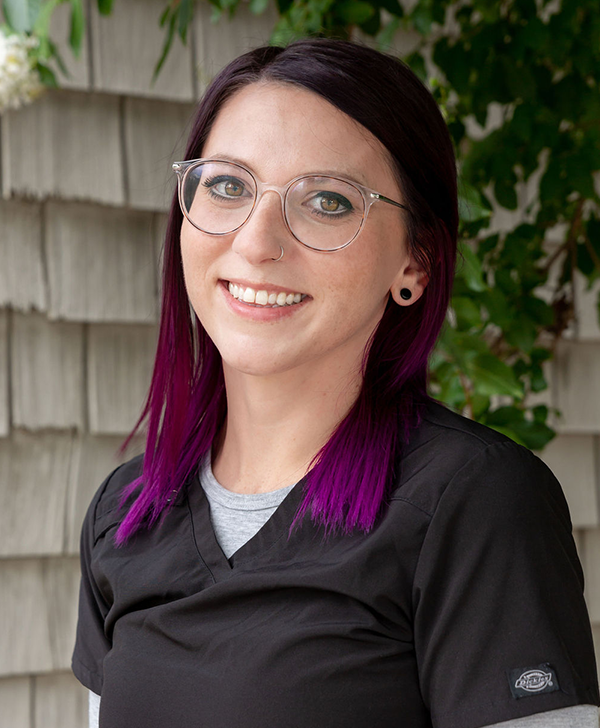 Chelsea Thurman
Chelsea moved to Nashville in 2019 and joined the team as an RDA in 2022. 
 She is passionate about learning new dental technologies and practices through continuing education.
 She strives to make patients feel more at ease and comfortable during their dental visits. In her free time, she enjoys trying new restaurants with her daughter and caring for her houseplants.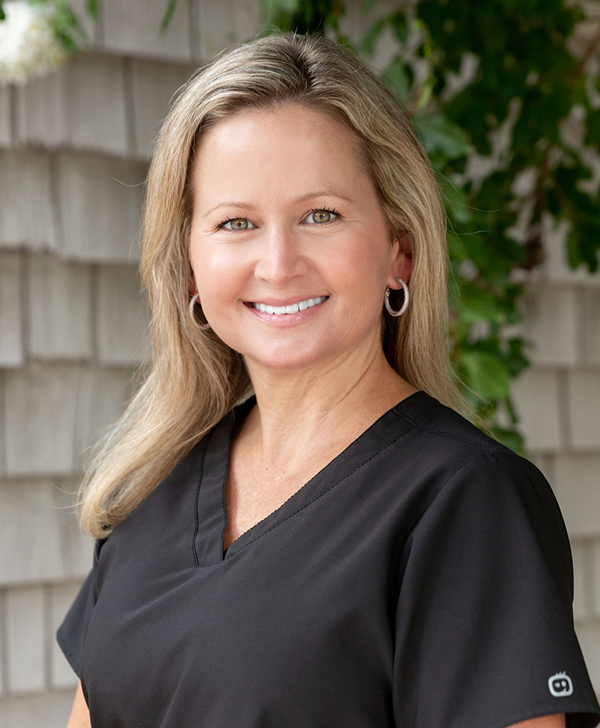 Christie Sullins Bella, RDH
Christie continues to achieve.
Christie started here in 2001 as a Front Desk Financial Coordinator and loved dentistry so much she decided to become a dental hygienist.
She went to Western Kentucky and received her RDH degree in 2012. Luckily, she was able to return to this practice, back to the patients she knew so well. And she still gives them great treatment. Only now, she cleans their teeth.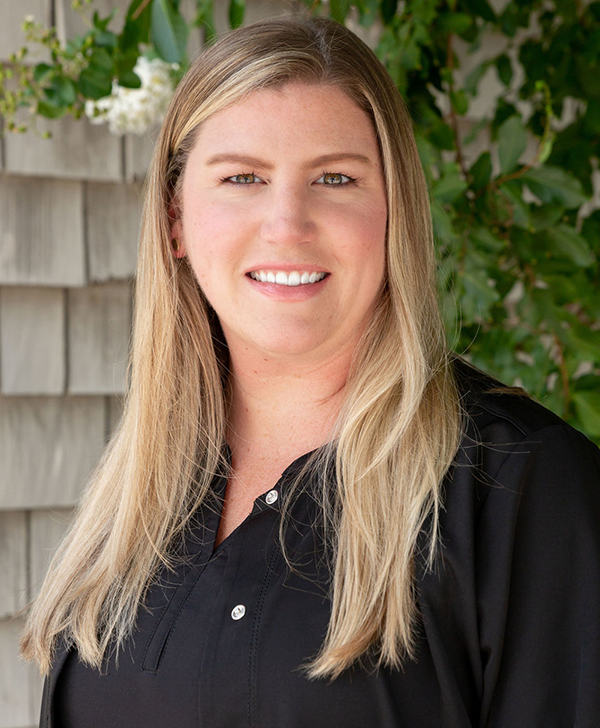 Alicia Wooten, RDH
Alicia enjoys the family feel of the practice and the quality of care provided.
Alicia's calm demeanor helps put patients at ease during hygiene visits. She enjoys getting to know each one of her patients and treating them like family.
Alicia is originally from the Memphis area but has called Nashville home for several years. She is a Tennessee Vols fan, as she went to UT-K prior to attending hygiene school in Memphis. Outside of work, she loves spending time with her goldendoodle, Dolly, and taking trips to see friends and family.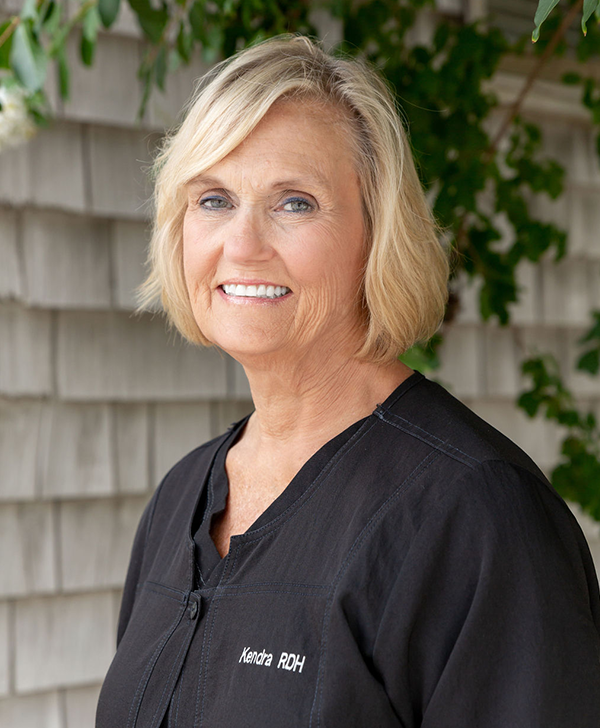 Kendra Ward, RDH
Kendra is happy to be a part of our team. Kendra continues to work with high standards of care.
Kendra has felt privileged to work with Dr. Matt Gorham since 1990 as a dental hygienist. She is happy working with a dentist with high standards and being part of a wonderful team. Her education includes a degree from Western Kentucky University.
She enjoys spending time with her children and grandchildren. She loves to cook and entertain. She and her husband love to travel, go sailing, ski, and play sports.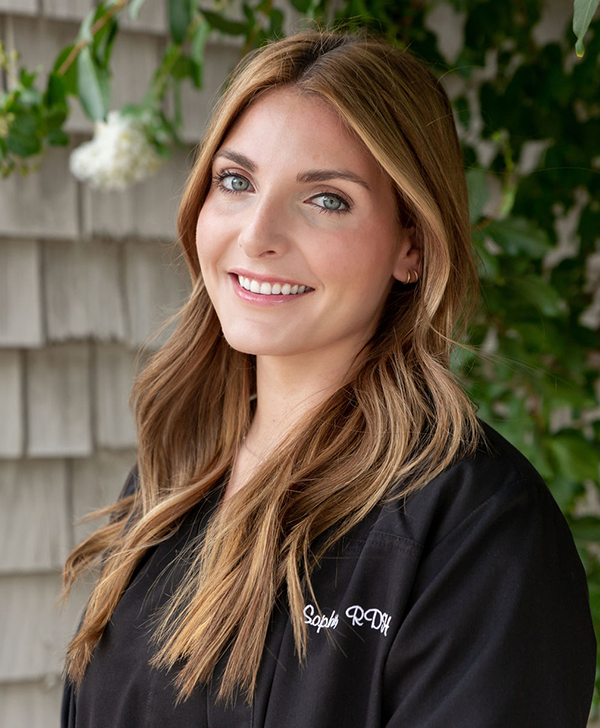 Sophie Cox , RDH
Sophie wants to provide the highest form of care.
Sophie is from Memphis, TN and attended Dental Hygiene school at UTHSC shortly after graduating from The University of Mississippi. She discovered her passion for dental hygiene while volunteering at a non-profit dental clinic and fell in love with the concept of building relationships with the patients and, ultimately, helping them love their smile. Sophie's main goal is to provide her patients with the highest form of care and her latest knowledge of hygiene, all while making them feel at ease.
Outside of work, Sophie loves traveling, trying new restaurants, and spending time with her fiancé and two dogs.
Karina Hernandez RDH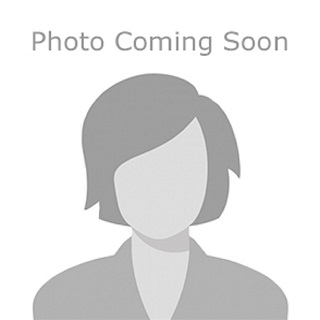 KarinaHernandez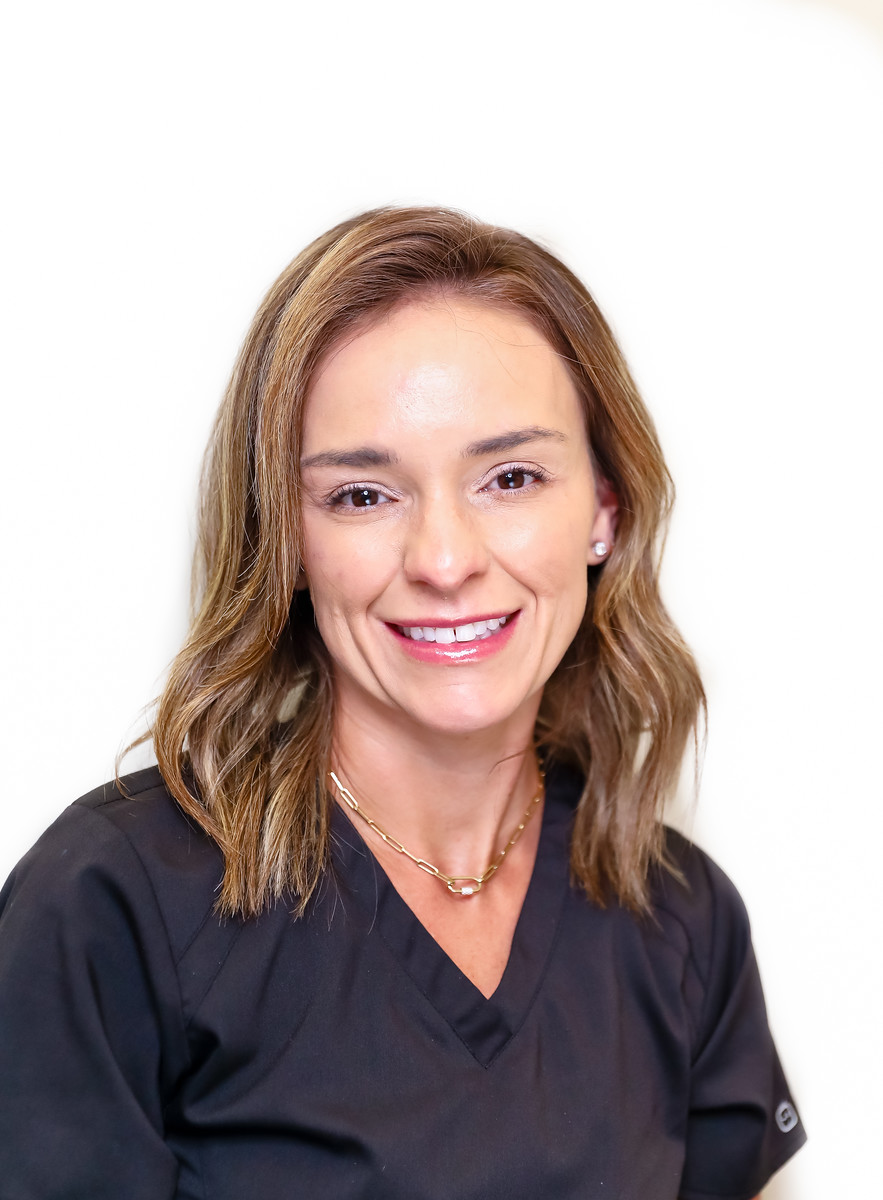 Amanda Irvin, RDH
Amanda has a strong sense of loyalty to her patients.
Amanda earned her dental degree at Western Kentucky in 2007 and came to work for this practice right out of school. She has stayed with this practice because of her loyalty to the doctors and patients that come here.
Amanda has been on mission trips abroad to help the less fortunate with their dental needs. Amanda loves spending time with her husband, son, and dogs, and loves to travel.
Fran Coffrey Harvell, RDH
Fran has experience in several clinical venues.
Fran's diverse background is a real asset to our practice. She has worked with the Veterans Administration Hospital Dental Clinic and the Vanderbilt Hospital Dental Clinic. She has done field research with the Tennessee Department of Public Health and has served with the Evangelical Alliance Mission in Venezuela and South America while providing dental health education. Fran has been with the practice since 2001.
Fran earned her AAS degree in Expanded Function Dental Hygiene from Vanderbilt's Allied Dental Health Program affiliated with Saint Thomas Aquinas College. She earned her BA from FWBB College as well. She has completed her Southern Regional Dental Hygiene Board Exam and National Board Exam.
Fran is happily married and enjoys spending time with her five children and three stepchildren … as well as her "furry" kids. Her favorite quote? "God is good!"